SIGNATURE ASHIATSU MASSAGE

60 Minutes for $105
90 Minutes $150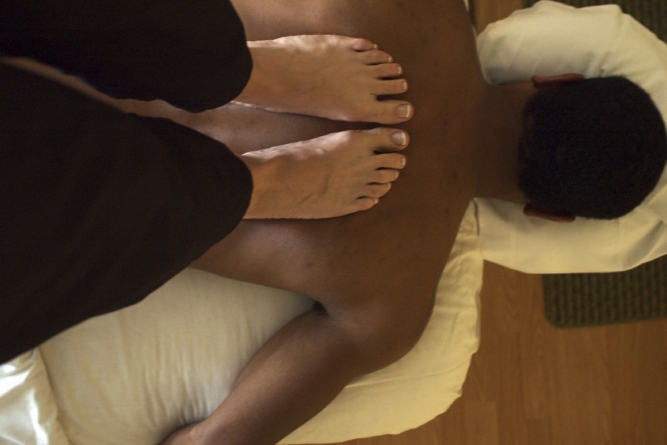 Specialized Holistic Bodywork & Treatments

Voted LA's Best
Alternative Massage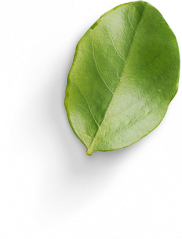 "An experience that will bring you one step closer to heaven."
Free initial consultation & complimentary spa water with treatment.
Destress your life with deep Restoration Relaxation & Rejuvenation.

Crystalline Healing, Bodywork, Aromatherapy, Facial/ Body Cupping Rejuvenation & Detox Treatments


Are you under a lot of stress? Do you feel emotional pain? Are you looking for more than just a massage? Not sure where to turn?
Look no further. You have come to the right place!
Ask about Cedar's "All in one" Crystalline Healing Massage package.
What distinguishes the healing work offered by Cedar is the fusion of energy healing and massage therapy using her Crystalline Healing hands to magnify Divine Light into the body and healing emotional pain held in the cells while also lifting out denseness (negative energy).
This unique healing work helps adjust and ground the body into the magnetic field of union.
Bring your wellness up a notch with multi-dimensional activation. We highly recommend the Crystalline Massage therapies as a regular monthly wellness regimine visit.


Cedar Martyn is one of a few Angelenos certified in the trademarked technique known as Ashiatsu Oriental Bar Therapy, wherein a therapist hangs from bars in the ceiling and uses her feet to massage the client. Rest assured that this isn't just someone walking on your back; we're talking Swedish strokes, expertly applied. And she can even adjust the pressure to your liking, from a gentle touch to putting the strength of her whole body into it. Using her feet also allows her to work harder and longer, or on bigger, stronger people, without becoming exhausted.
We were amazed at the precision her tootsies were capable of, especially when she dug in to the sore spots under our shoulder blades. We knew she had to be moving all over the table as well as jumping numerous times from the table to the floor, but she was as quiet and agile as a mouse. Chill out LA
Ashiatsu Oriental Bar Therapy has been featured on CNN, The Discovery Channel, Great Spa Getaways, and The Travel Channel, as well as countless magazines. Canyon Ranch, The Bellagio, Golden Door - just a few of the many spas around the country who offer this unique massage.
(Series packages available)
The deepest & most luxurious massage on the planet


"Cedar is magical. I've been seeing her for several months. Before each session she checks with me about my area of concerns and completely focuses on them. She provides delicious teas and her sessions are always both relaxing & rejuvenating."
"THIS IS THE BEST AROUND"
"Great vibe, Cedar truly makes you feel that your health is the most important thing, I felt comfortable immediately and left with hope of overcoming my chronic condition. To top it off the massage was incredible."

"Cedar's the best! She is a great healer, combining massage with aromatic essential oils. I recommend her very enthusiastically!"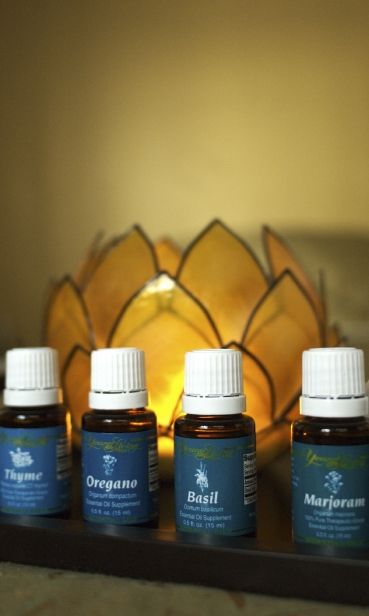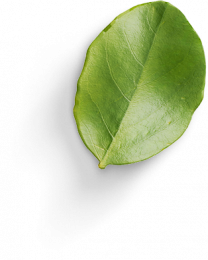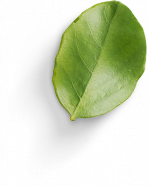 Young Living essential oils are used in our aromatherapy services and massage sessions with Cedar. They have extraordinary healing properties—antiviral, antibacterial, antifungal, and antiseptic—and are powerful oxygenators, which can strengthen the immune system. They detoxify by forcing metallic chemicals through skin tissue. These oils can travel through your entire body in 20 minutes and can stay in your system, providing your body with the benefits, for up to five months. Touch, body work, and massage have many positive effects on the muscle, joint, circulatory, and other body systems, and when combined with essential oils create a relaxing, luxurious experience that balances the mind, body, and spirit.

Offering only the purest, most potent natural properties from each plant source, Young Living Therapeutic GradeTM (YLTG) essential oils contain the optimum level of therapeutic constituents for the most beneficial massage results.

The Crystalline Healing Center has chosen to use Young Living Essential Oils ™, the highest quality pure essential oils.

Freshly cultivated and steam distilled, the essential oils in Young Living's collection are life-enhancing gifts from the plant kingdom, revered for centuries for their restorative properties to body, mind, and spirit. Pure essential oils now re-emerge as a key solution to the challenges facing modern lifestyles. Superior to all other supplements, Young Living's therapeutic-grade essential oils deliver positive benefits to the body through smell, direct absorption into the skin, and by normal digestive processes. Cleansing, calming, stimulating, soothing, Young Living's essential oils bring balance to all systems of the body.
Young Living Oils can help....

* Reduce stress
* Enhance your vitality
* Support your immune system
* Improve your mental clarity
* Help for your skin, hair and oral hygiene
* Protect against colds and flu
* Decrease insomnia
* Kill mold, bacteria, and obnoxious odors
* Soothe cuts, scrapes and burns
* Lift your energy and mood
* clean the air of pollutants
* Relieve aches and pains
* Reduce stress and bring emotional balance into your life
* Rejuvenate skin
* Balance and relax your whole body
Improve your life one drop at a time!